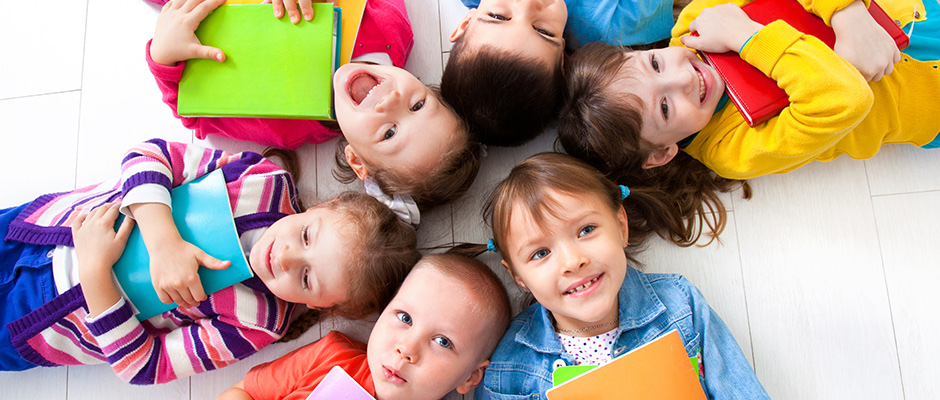 Home
Little Footsteps Learning Center is a state licensed Day Care and Preschool located in Robinson Township, Pa. Our Center has been providing quality Child Care Services since 1996. Along with our Center Director, who has 21 years experience and a Degree in Education, our staff is highly qualified and each member is certified in First Aid/CPR and has at least 5 years experience with children.
OUR PRESCHOOL PROGRAM:
Preschool for 3 and 4 Year Olds (September - May) - Registration Begins 1-29-18
Each Program is designed by our Director and head teachers to encourage your child to learn and grow at their own pace.
Our 3 Year Old Program concentrates on social skills and learning through play, arts & crafts. Our 4 Year Old Preschool Program prepares your child for Kindergarten as well as reinforcing the social skills that are so valuable to all children. Class sizes are small with 2 Teachers for 6-12 children, so your child will get the individualized attention they need.

4 Year Old Class: Morning Program - Monday, Wednesday, Friday 8:45am-11:45am

Afternoon Program- Monday, Wednesday, Friday 12:00pm- 3:00pm
Full day Program- Monday, Wednesday, Friday 9:00am-3:00pm
3 Year Old Class- children must be potty trained: Morning Program-Tuesday, Thursday 9:00am - 11:00am
Afternoon Program- Tuesday, Thursday 12:00pm- 2:00pm

Our Preschool Program Curriculum offers Math and Reading Prep along with Art, Science, Music and Computer time. Your child will thrive in an environment that is closer to a Kindergarten Classroom instead of having to repeat another year of Preschool. Our small class size guarantees your child receives an education that is individualized to meet their specific needs.
OUR DAY CARE PROGRAM:
We offer full and part-time Day Care for children ages 2-10. Our Day Care Program is structured so your child participates in many different activities throughout the day. Since our classes are small, we offer your child one-on-one care and attention during their stay at our center. We strive to make Little Footsteps your child's home away from home.
CALL TODAY FOR RATES AND MORE INFORMATION (412)859-3581

WE ALSO OFFER:
BEFORE & AFTER SCHOOL CARE FOR OLDER CHILDREN
SUMMER CAMPS
PLEASE CALL TODAY TO SET UP AN APPOINTMENT WITH OUR STAFF TO VISIT OUR CENTER.
SPACE IS LIMITED AND FILLING UP FAST!
"CHILDREN HAVE FUN LEARNING AT LITTLE FOOTSTEPS"