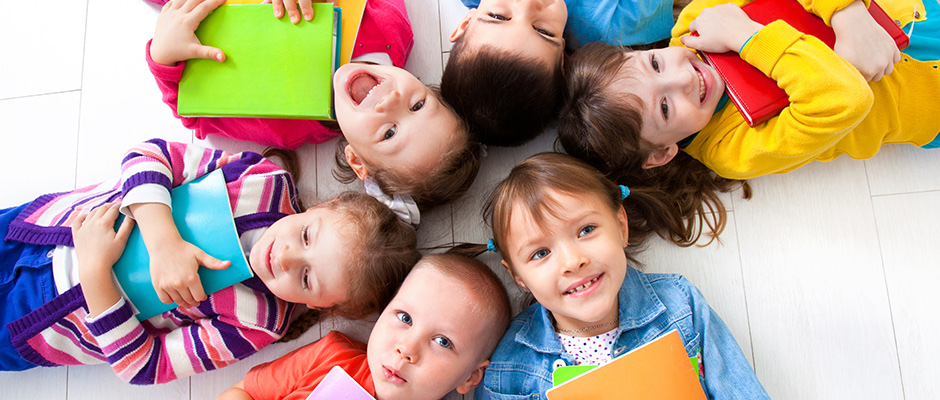 SUMMER CAMP THEMES 2018
Our summer camps are for children ages 2-10. We are looking forward to start another great summer full of fun and exciting activities based on our weekly themes. Along with our weekly themes we also have water days, science days and picnics planned throughout the summer!! Our Kindergarten Experience in August is a week long program running from 9am-3:00pm to prepare children entering kindergarten for a full week of school. Spaces are limited in all of our programs since we are pleased to offer small group instruction to meet each child's individual needs. ​
Email us or call for summer pricing and sibling/monthly discounts.
6-18 Dinosaurs/ Jurassic World
7-9 Around the World in 5 days
7-16 Little Footsteps Art / Music Festival
7-23 Princesses & Superheroes
8-6 Zoo/ Safari Adventure
8-13 Steam Camp/ Kindergarten Experience
8-20 Annual Carnival / Olympics Week